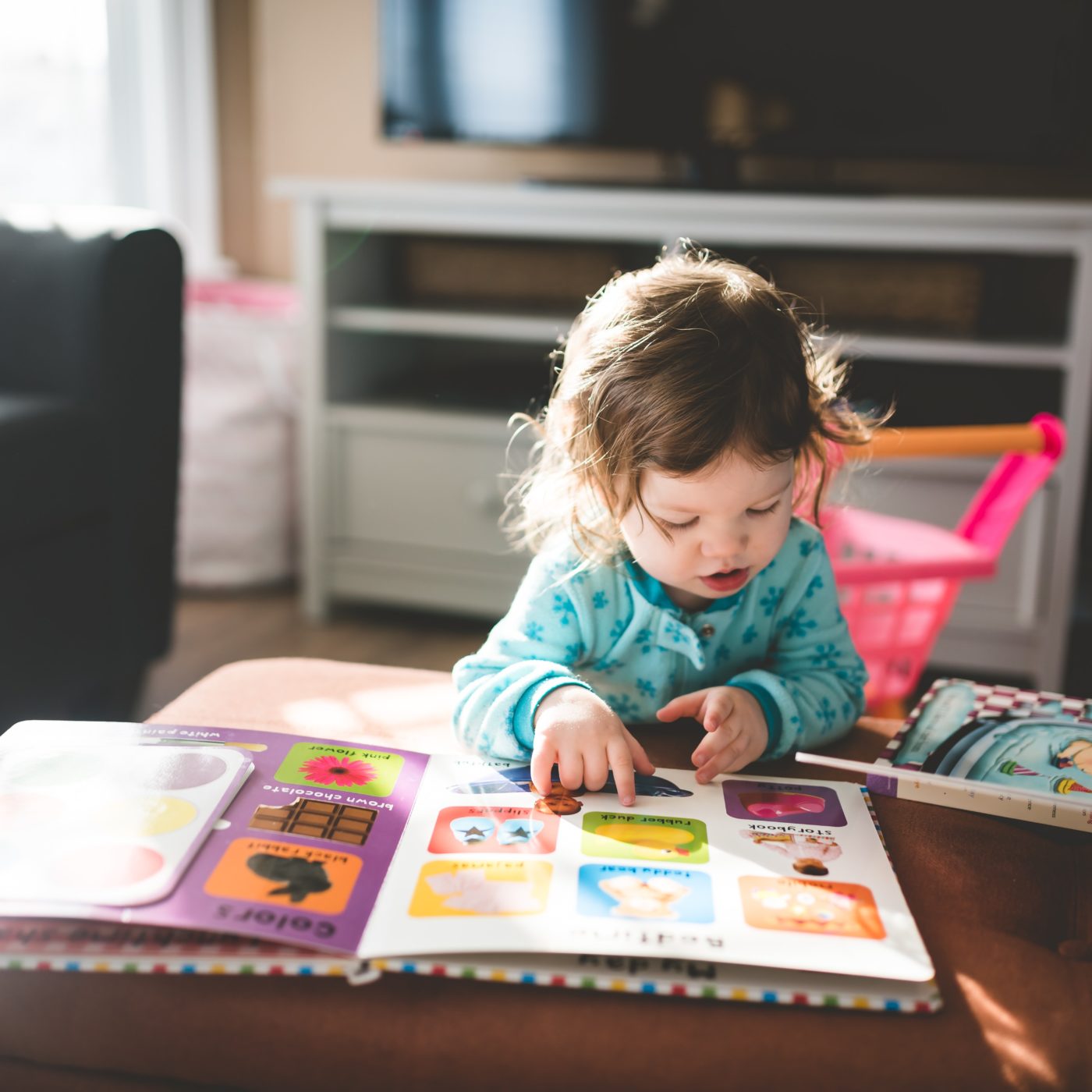 SAFARILAND NURSERY/KIDS
(0 – 4th)
Children are awesome and deserve to know they are made by an awesome God! In our children's environment we do everything we can to drive three simple truth before they leave this environment:


"God made me"
"God loves me"
"Jesus wants to be my friend forever."
INLAND HILLS KIDS
(5th – 8th)
Every week we do everything we can to give our kids a fun, relevant, and engaging experience learning three important truths.


"I need to do the wise thing"
"I can trust God no matter what"
"I should treat others the way I want to be treated."
ELEVATE TEENS
(9th – 12th)
Each month we have messages and activities planned that are fun, engaging, challenging, and inspiring for your teens. Our goal is to see them internalize the following seven truths.


"I can trust God with every area of my life."
"When I see as God sees, I will do as God says."
"Purity paves the way to intimacy."
"My friends will determine the direction and quality of my life."
"In light of my past experience and future dreams, what is the wise thing for me to do?"
"I must consider the interests of others ahead of my own."
"Maximum freedom is found under God's authority."